1 minute reading time
(247 words)
Lecturer Set to Deliver Doctoral Presentation at the SWESD Conference in Italy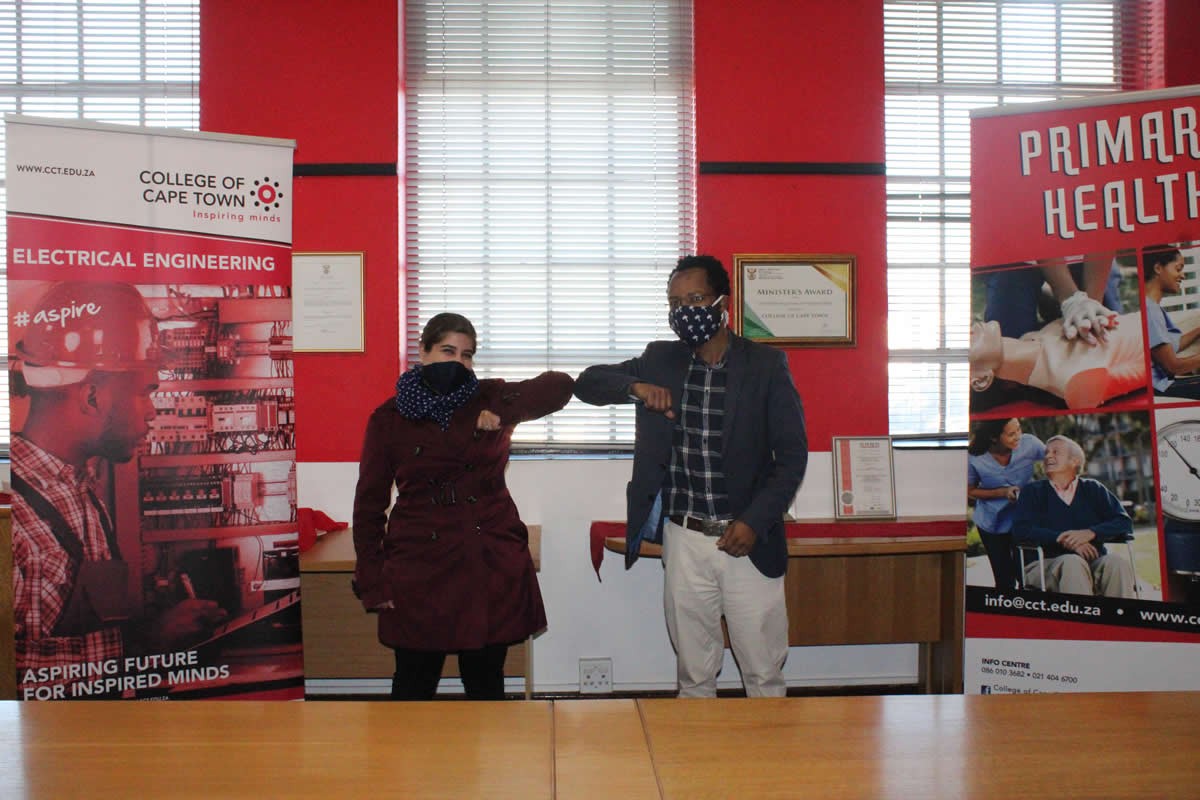 Mrs. Noreth Muller-Kluits, a lecturer at the Crawford Campus, in the NC(V) Primary Health Department, had her doctoral abstract selected for oral presentation at the Social Work Education and Social Development (SWESD) Conference in Rimini, Italy. The abstract is based on her current doctoral research titled, "Social Work and Rehabilitation – ensuring a free and just society inclusive of all persons with disabilities as equal citizens".
The focus of the presentation will demonstrate how social work can contribute to the rehabilitation of persons with disabilities, especially when integrating into society.
This conference will be hosted by the International Association of Schools of Social Work (IASSW) and the International Council on Social Welfare (ICSW). The conference planned to take place in June 2020, but due to the global COVID-19 pandemic outbreak was postponed to November 2020. Her interest in disability has developed over the years and she has both a personal and professional background in the field. She has been involved with disability awareness at the college, including facilitating an awareness talk hosted by NC(V) Primary Health Level 2 students on the accessibility of Crawford campus in 2018.
She is currently completing her doctoral degree in social work at Stellenbosch University, focusing on experiences of adults with an acquired physical disability on social work support. She enjoys doing qualitative research as it provides participants with the opportunity to share their stories and she hopes to continue to advocate for persons with disabilities as a minority group.