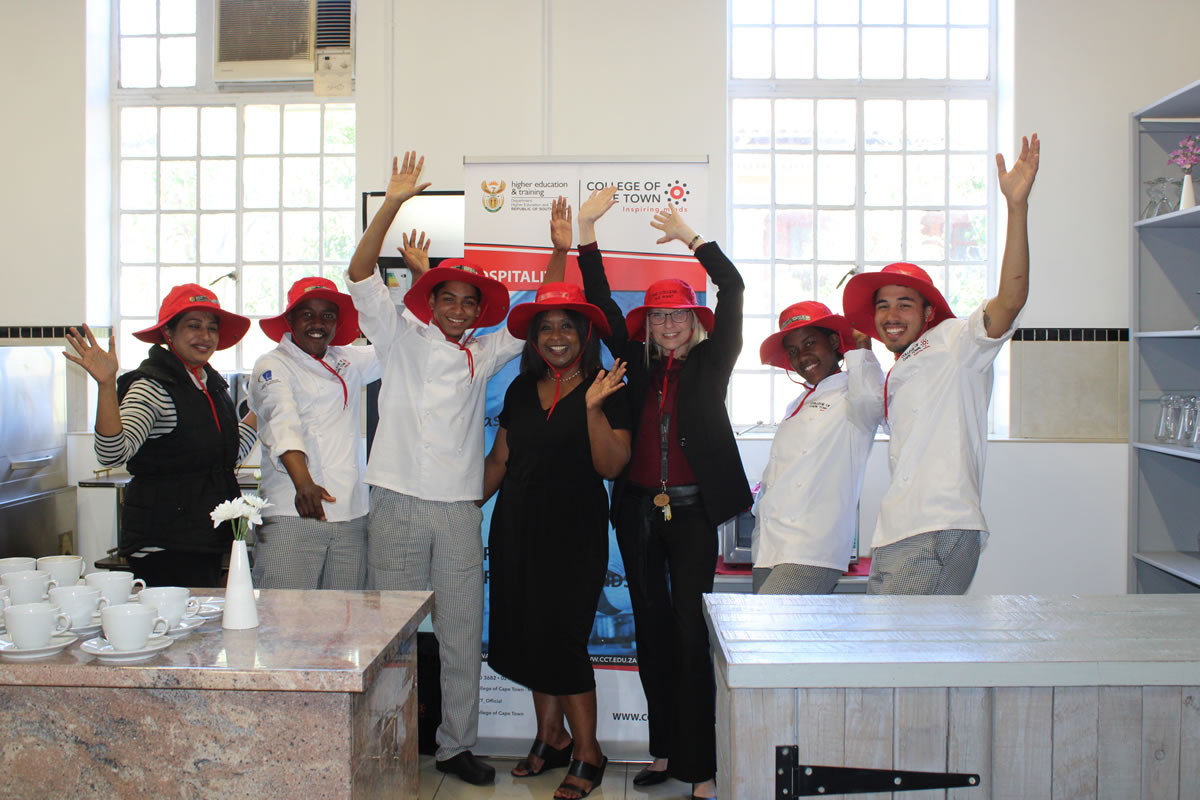 Earlier this year, the College of Cape Town Hospitality Department was approached by Ralph Gottschalk, Culinary Director of the Kofler Group Middle East LLC, to select N6 Hospitality and Catering Services students to apply for an opportunity to work as Front of House Facing Commis Chefs at the 2022 FIFA World Cup. We are proud to announce that four of our students were selected after a difficult interview process. The students will depart for Doha on the 1st of November 2022 and return home on the 11th of December 2022. This is an amazing opportunity for our students to gain an international perspective of the Hospitality Industry, especially at a world-renowned event such as the FIFA World Cup. Furthermore, we would like to take the opportunity to wish our students well.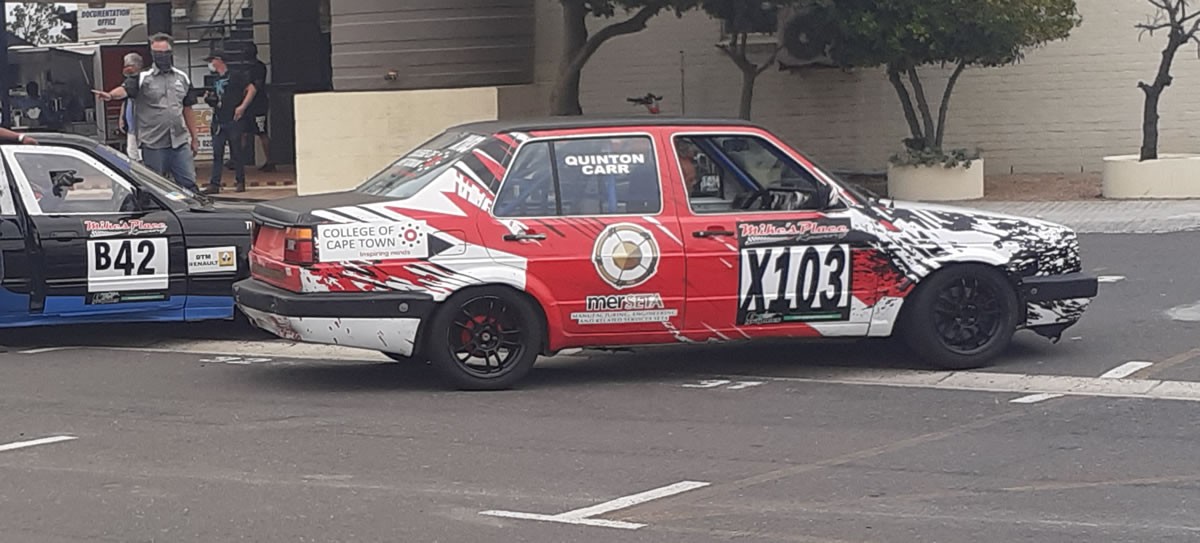 The student modified and re-built racing car by the College of Cape Town's Athlone Campus Automotive Motor Mechanic students, under the Young Engineers Motor Development Programme (YEMDP) has thus far participated in four competitive Clubman's saloon events/races (entry class X). The vehicle is currently being raced (driven) by Mr Lucin Downes, Facilitator at Athlone Campus for Automotive Motor Mechanic.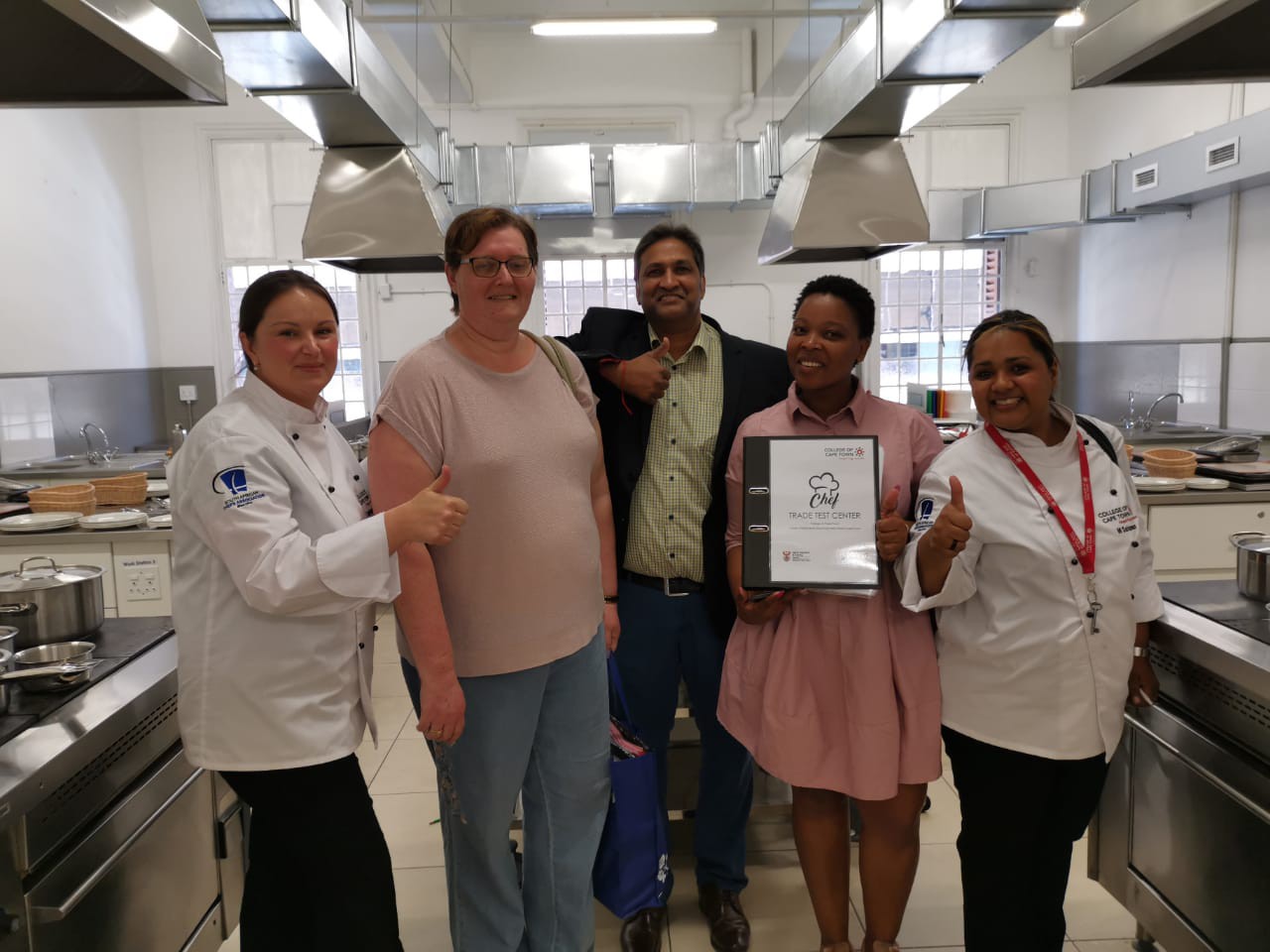 Marsha Solomon, the former Program Manager of Hospitality and Catering at the College of Cape Town formed part of the Trade Test Work Group (TWG) in 2015 who developed the first Trade Test for the Chef industry in South Africa. She worked alongside 8 other members from industry and private culinary schools to realise this dream for many Chefs in South Africa whose culinary skills were previously not recognized as an official trade.