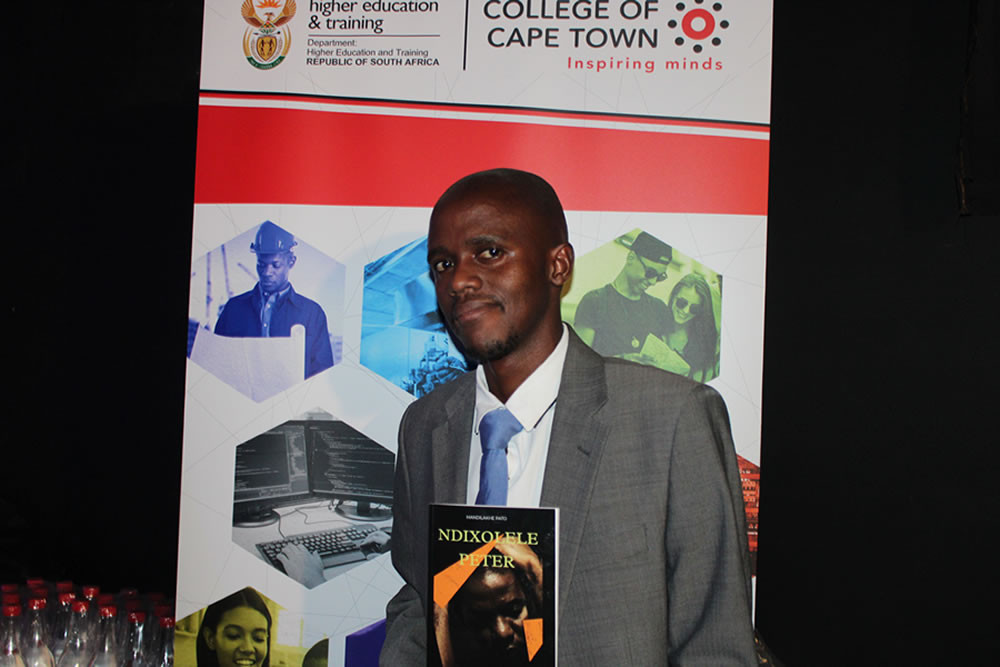 Mandilakhe Pato is a young man who hails from Stutterheim in the Eastern Cape and currently residing in Khayelitsha while completing his studies in a Management Assistant at the College of Cape Town's City Campus. Mandilakhe is a proud author of a Xhosa novel titled: "Ndixolele Peter" (Forgive Me Peter), the story is about parental relations and its challenges. He has witnessed a lot of children suffering from psychological trauma resulting from a lack of guidance and support from parents and/guardians, he hopes his book will address this and break the cycle.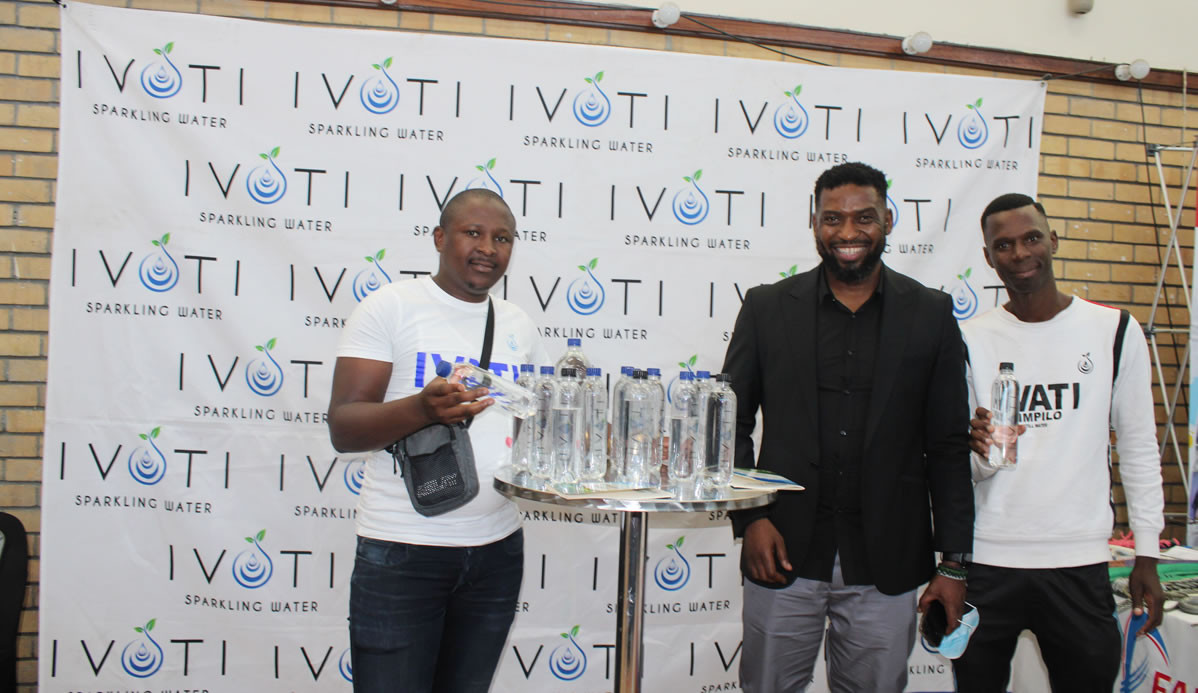 Melisango Gwaza was born in a small Eastern Cape town called Alice. After completing his matric, moved to Cape Town in search of employment opportunities. Upon arrival, decided to further his studies, choose to enrol for Business Management at the College of Cape Town Guguletu Campus. He always had a keen interest in business, in High School he was selling sweets and chips for pocket money. In 2017 after completing his National N6 Certificate in Business Management, he only had one thing in mind "to start his own business", he started his bottled water business called "IVATI" (IVATI Water).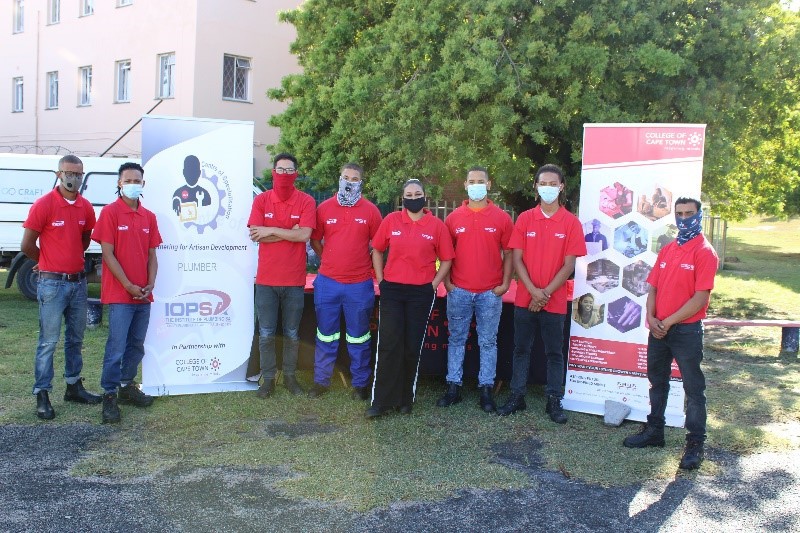 Sharmila Cloete, who is currently an apprentice plumber at the College of Cape Town, Thornton Campus, was the only female who formed part of a team that took part in the Corporate Social Investment (CSI) initiative to refurbish the Holy Cross Children's home in Parow Valley. Sharmila Cloete worked along with her fellow apprentice plumber students and professional plumbers. The areas that needed attention in the Children's Home were identified and groups were formed to focus on the different areas identified.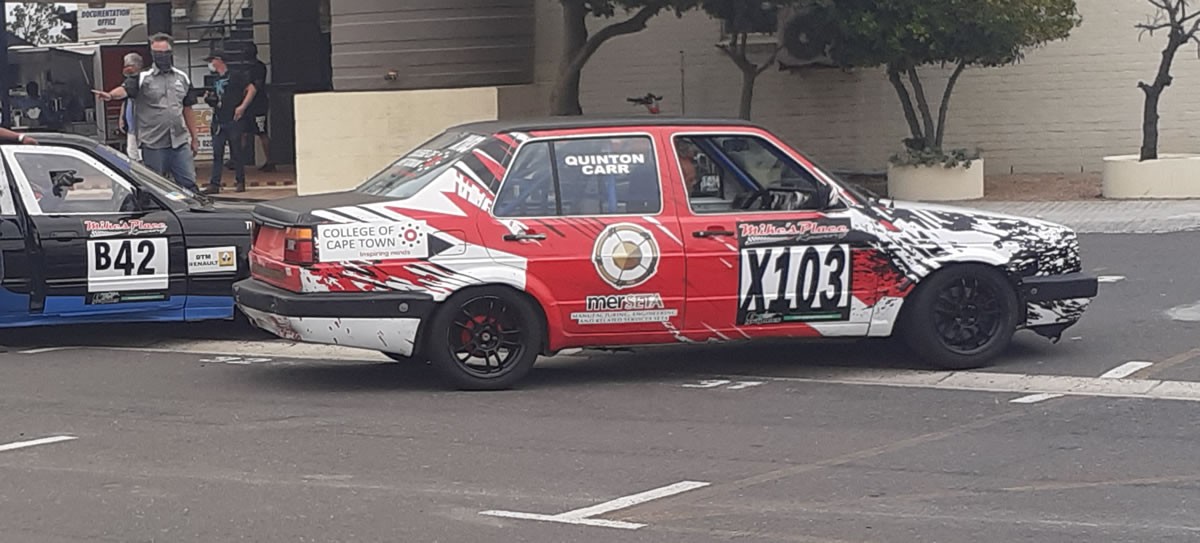 The student modified and re-built racing car by the College of Cape Town's Athlone Campus Automotive Motor Mechanic students, under the Young Engineers Motor Development Programme (YEMDP) has thus far participated in four competitive Clubman's saloon events/races (entry class X). The vehicle is currently being raced (driven) by Mr Lucin Downes, Facilitator at Athlone Campus for Automotive Motor Mechanic.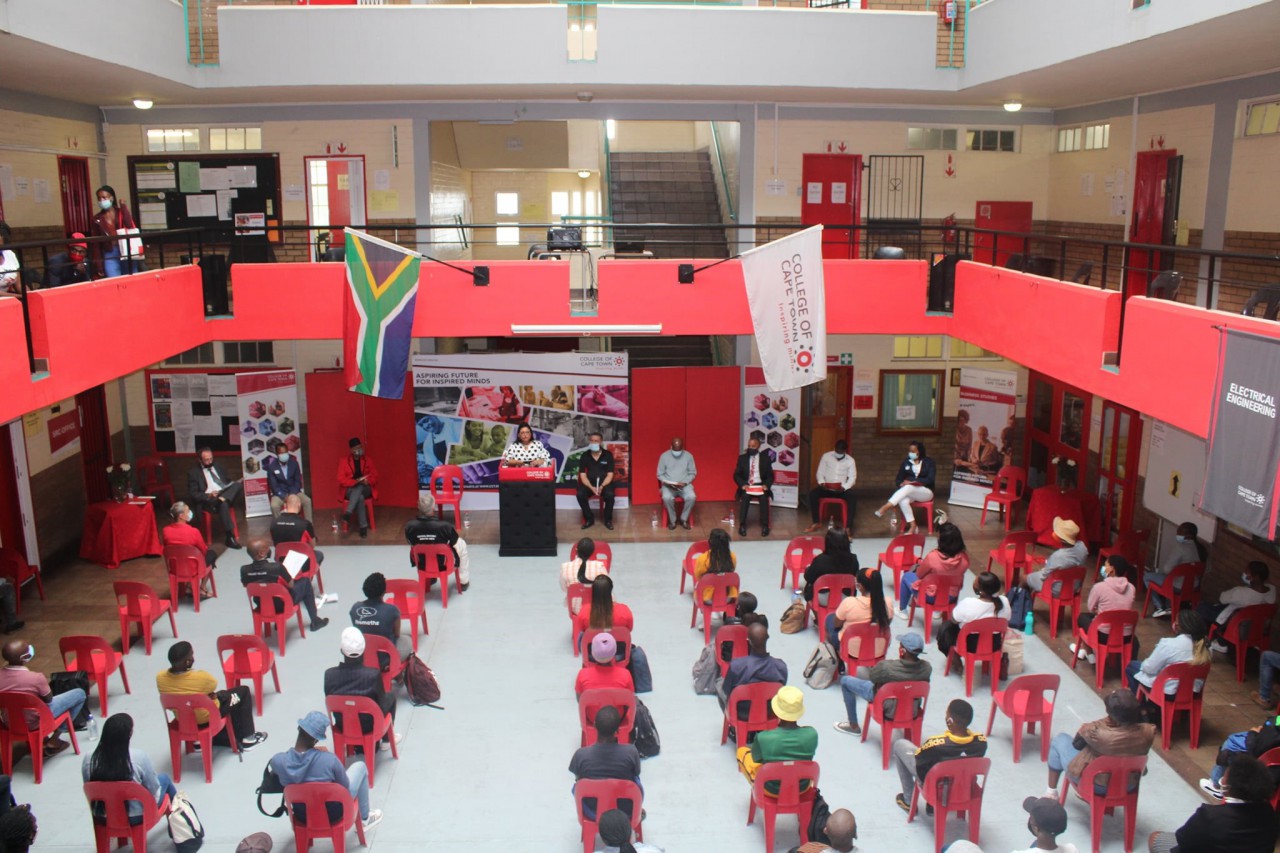 Each academic year the College officially welcomes the newly registered students at each Campus' Academic Opening, this event allows the new students to see the College Executive, lecturing staff and support staff. However, with the new normal (current world pandemic) we have seen ourselves moving from our usual seven Academic openings (one in each of the seven campuses) to a total of twenty-four sessions broken down at each campus and according to the student capacity for each programme.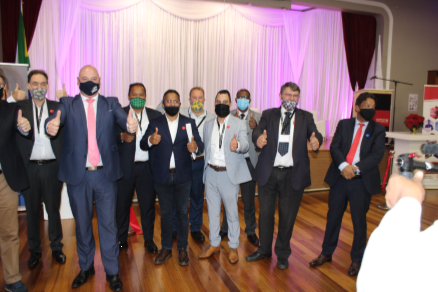 On 06 November 2020, saw the official opening of the BPO Academy at the College of Cape Town, Gardens Campus which will not only provide opportunities for young people to gain the necessary skills to graduate into an exciting career in the BPO sector, but importantly also ensures a talent pipeline for a fast-growing sector that is contributing significantly to job creation in Cape Town and the Western Cape.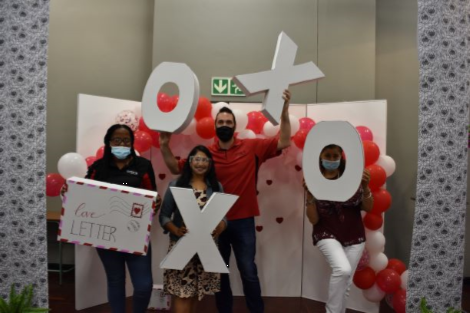 On Friday, 12 February 2021, the Hospitality Department hosted a Valentine's Day showcase. The Hospitality lecturers, along with Report 191 N6 students, planned, prepared and presented a variety of Valentine's Day treats.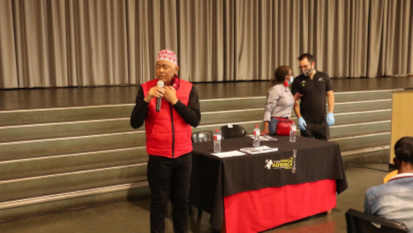 Unisa's Chance 2 Advance programme offered a two-day workshop to the College of Cape Town students. The Chance 2 Advance programme seeks to liberate, democratise and mobilize knowledge out of the university to create access for South African communities to cutting edge, current and socially transformative knowledge while concurrently mobilizing community knowledge into the university to transform, enrich and revitalise scholarship.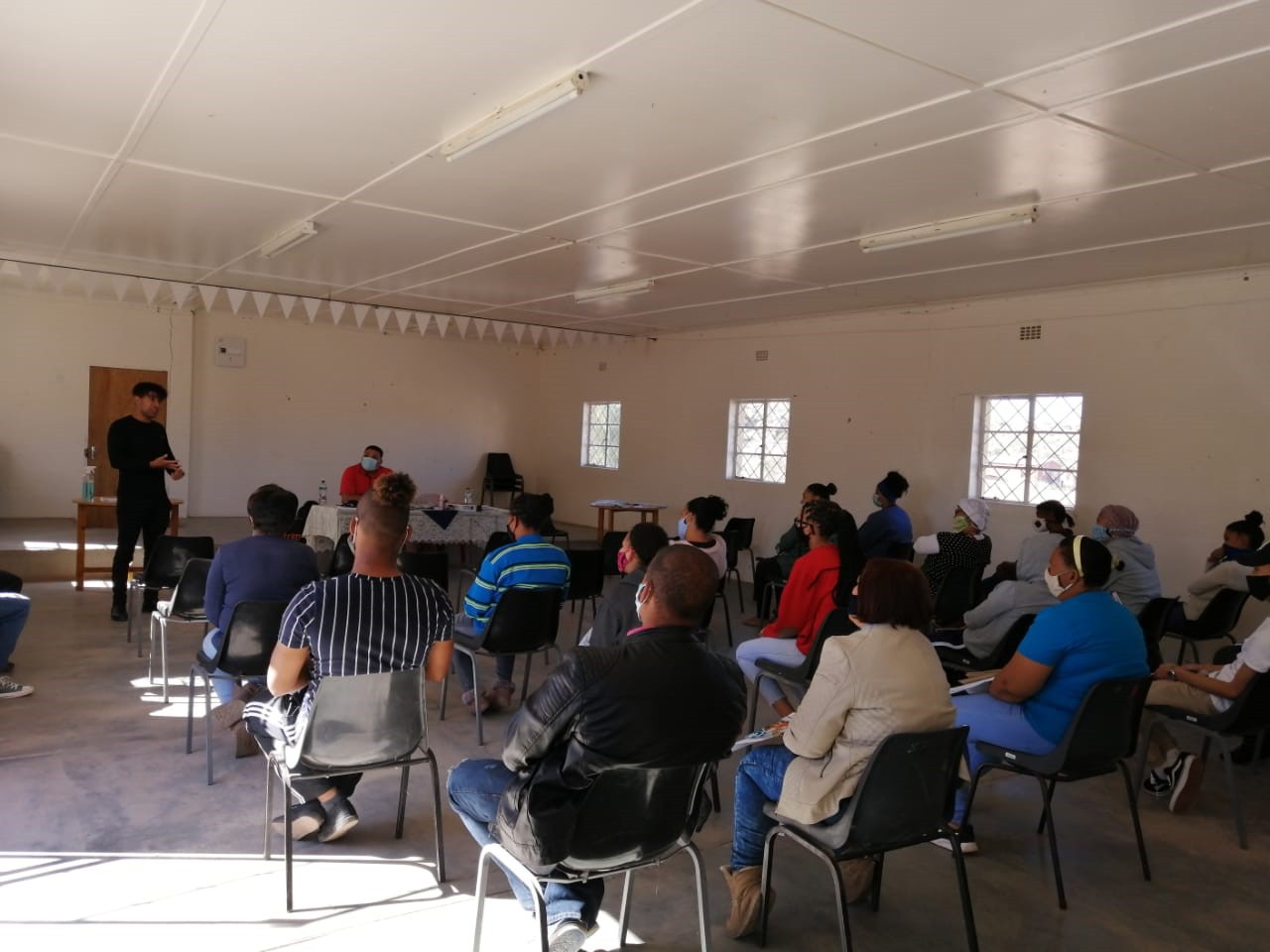 Bringing opportunities to an impoverished community and hope to a new generation.
2020; a year of so much promise and opportunity, not just a new year but also a start to a new decade, "twenty-plenty" some would say. In hindsight, we were so naively unaware and blissfully ignorant of what this new year would have in store for us.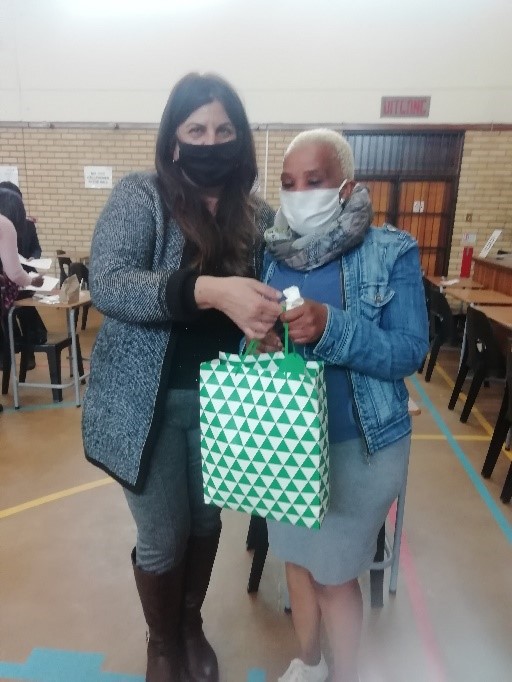 On Monday, 31 August 2020, the last day of Women's Month, Ms. Karena Bowman from Higher Health hosted a Ladies Event at the Thornton campus hall in conjunction with the PLP Department. The event was attended by female staff members together with the PLP students.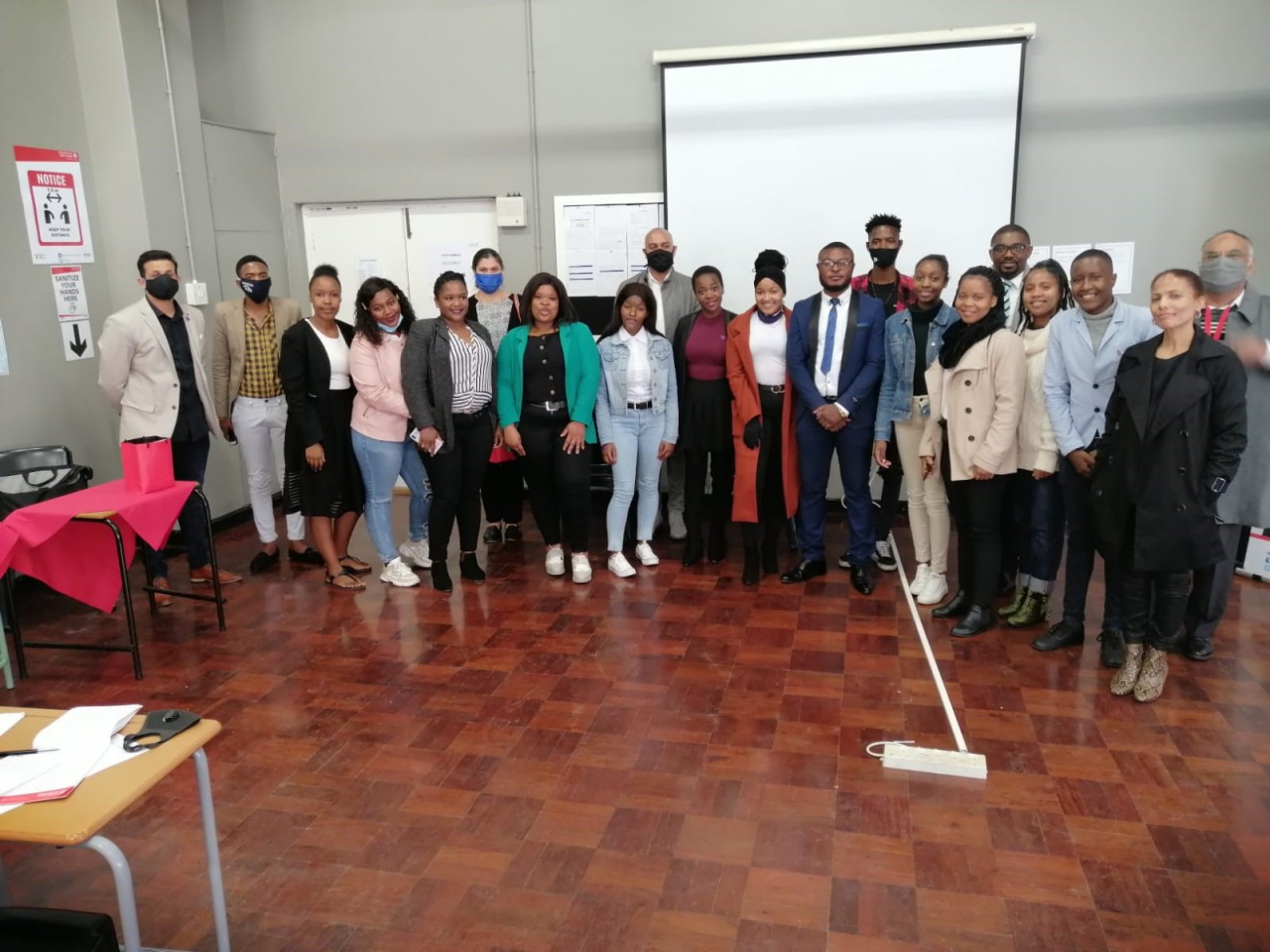 On the 11th and 14th August we completed the Work Readiness Workshop for the first batch of N6, Business management students of Ms. Pearl Jantjies. The workshop took place over two days; Tuesday11 and Friday, 14 August. The 1st Workshop focused on writing the CV, cover letter and interview skills. This was y exceptionally organised by Ms. Jantjies with soup, and snacks as well gifts for the students.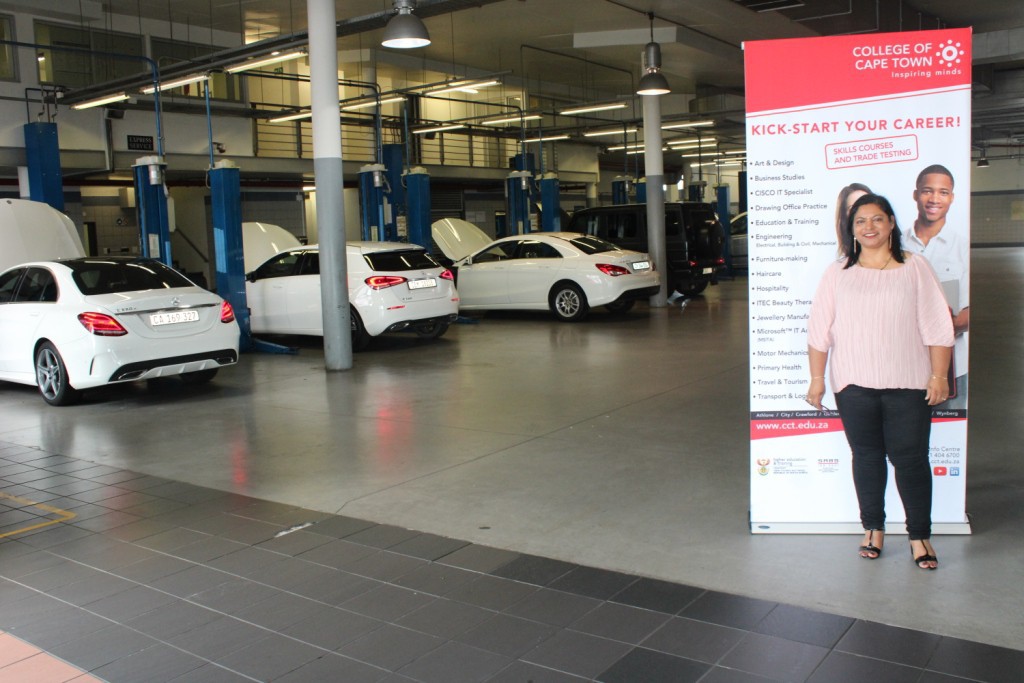 In a bid to address the skills crisis of technicians across the automotive sector, 2019 saw the first intake of apprentices by the Department of Higher Education and Training (DHET) at two Technical Vocational Education and Training (TVET) colleges across South Africa. Tilly Reddy, Vice Principal: Academic from The College of Cape Town says as Centres of Specialisation the Colleges play a vital role in tackling youth unemployment and addressing the skills deficit that currently exists in the industry.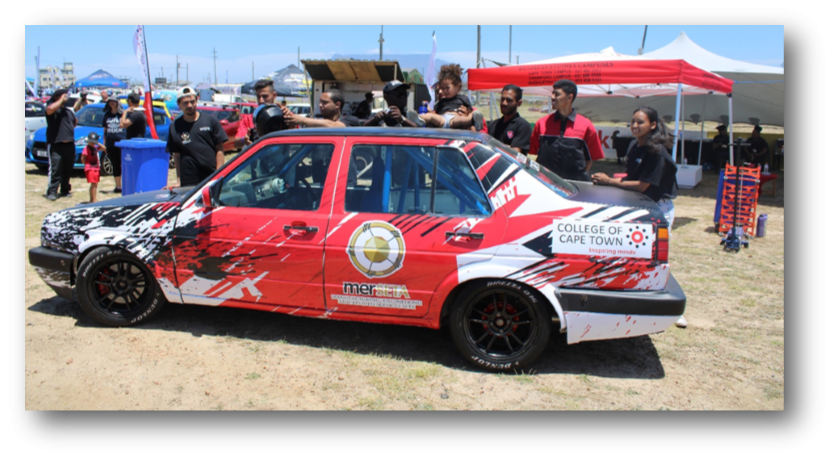 On 08 December 2019, the College of Cape Town's Athlone campus launched its first racing car at the Killarney International Raceway. The Car was modified and re-built by the College's Automotive Motor Mechanics Learners, under the Young Engineers Motor Development Programme (YEMDP). The launch coincided with the Annual Killarney International Raceway Motor Show, there were more than 100 Exhibitors and Car enthusiasts showing off their vehicles.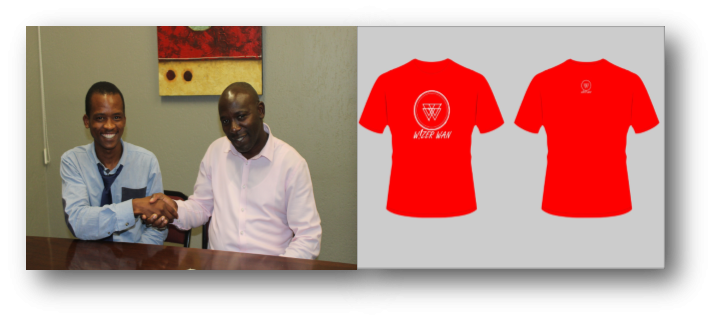 Twenty-five-year old Vuyile Maliti is a City Campus Business Management student who founded his own clothing business in 2014, called "WISER WAN" ('wiser one'). Vuyile, a sole proprietor purchases clothing in bulk: T-shirts, hoodies, track pants, vests and caps, and brands them with his logo (WISER WAN) and popular motivational quotes. His clothing items are marketed via direct sales at a student-run Zumba class at the City Campus, business collaboration with another College of Cape Town student that enables both to share in the profits.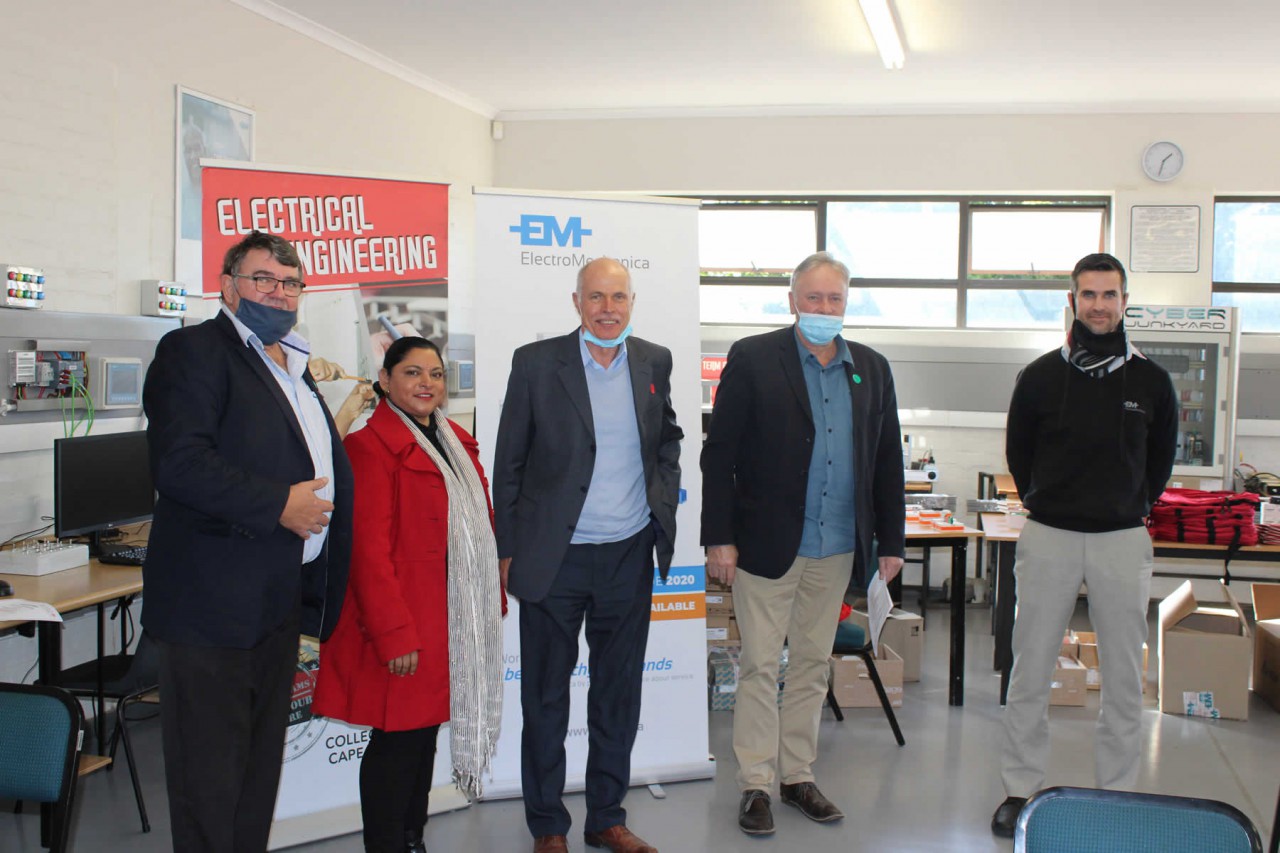 It is with great excitement to know that amid the COVID-19 pandemic there is light. On the 14th July 2020, the College of Cape Town, Pinelands Campus had the honour of hosting a donation event for its NC(V) Level 3 and 4 Electrical Infrastructure Construction students. Electro Mechanica (EM) sponsored the Pinelands campus with equipment that will assist and brighten the future of our students.